• Vehicle updated on: 06/04/2017 • Send correction or photo • Share:




Photo of Teleférico de Madrid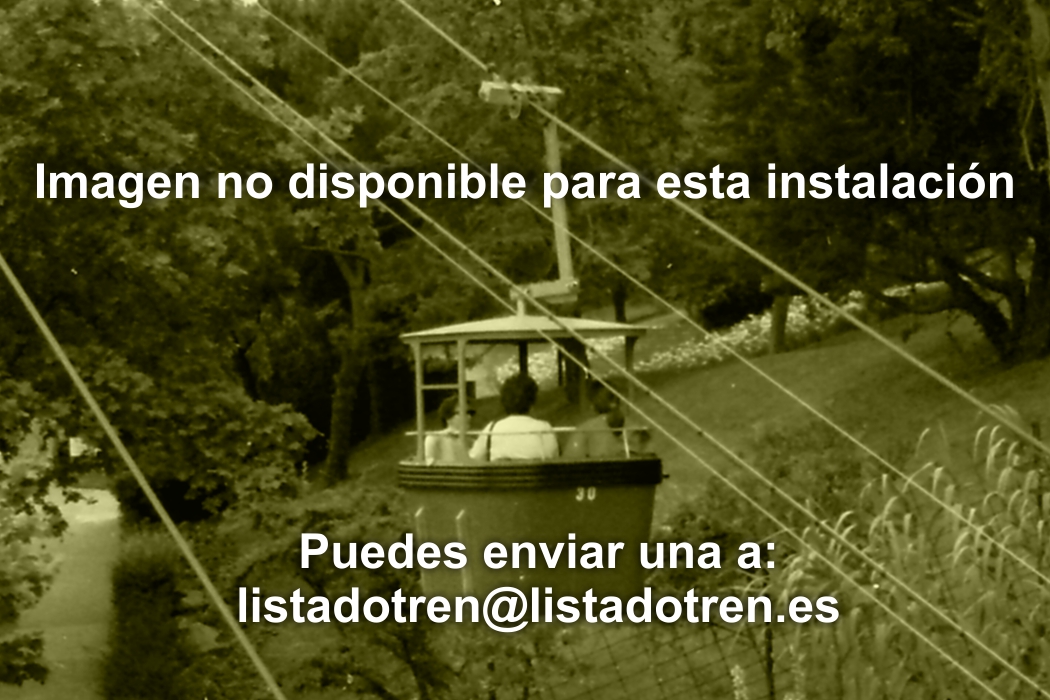 Imagen no disponible
List of photographs
Historical Review
Comunica el casco urbano de Madrid desde el Paseo Pintor Rosales con la Casa de Campo. En su recorrido atraviesa la playa de vías de la estación ferroviaria de Príncipe Pío y el Río Manzanares. Es concesión por 35 años a la empresa Teleférico de Rosales S.A. que actualmente pertenece al Grupo Parques Reunidos.
Technical data
| | |
| --- | --- |
| Fecha de inauguración | 20 de junio de 1969 |
| Longitud real del teleférico | 2.457 m. |
| Longitud en planta del teleférico | 2.457 m. |
| Desnivel | 36 m. |
| Altitud estación inferior | 621 msnm. |
| Altitud estación superior | 657 msnm. |
| Número de cabinas / Capacidad | 80 / 5 personas |
| capacidad de la línea | 1.200 personas/hora |
| Velocidad del cable | 3,5 m/s |
| Tiempo de recorrido | 11 min. |
| Pendiente | 1,5% |
Video
Map