Photo of Ascensor de Malgrat de Mar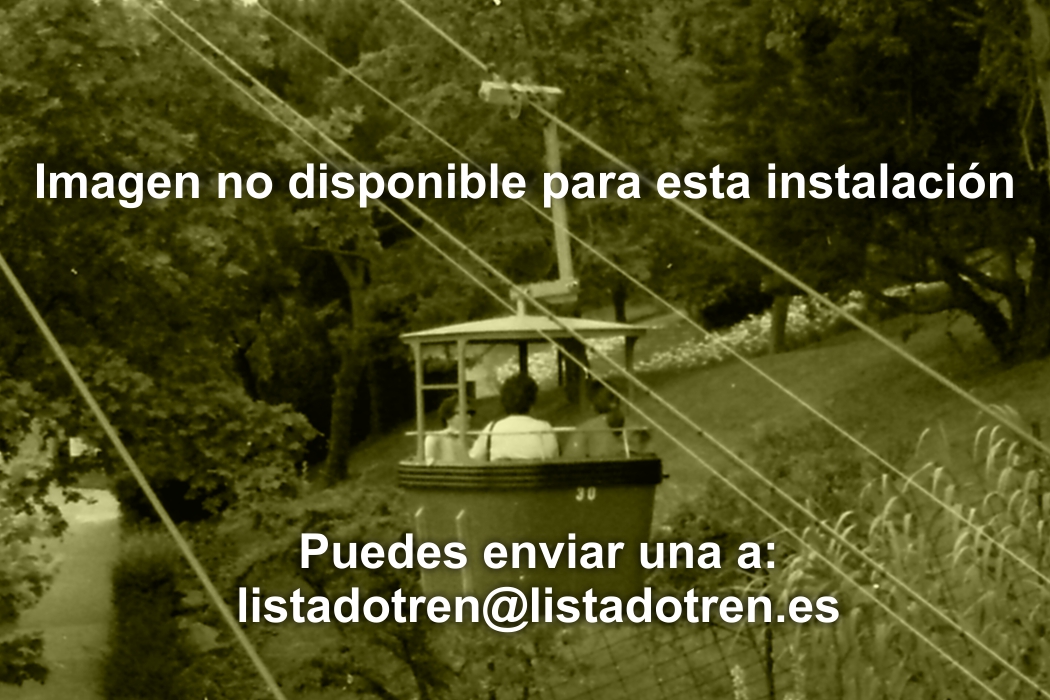 Fotografía no disponible. Puedes enviar la tuya!.
List of photographs
Historical Review
La comunicación entre el centro de Malgrat de Mar con el parque del Castillo se realiza desde mayo de 2010 mediante un ascensor inclinado de propiedad municipal. La obra se realizó durante siete meses y medio, invirtiéndose 1.200.00 euros.
Technical data
Ascensor
Fecha de inauguración
Mayo 2010
Velocidad de servicio
1,2 m/s (90 s. de recorrido)
Ingeniero
-
Accionamiento
Eléctrico
Constructor
Elecnor
Motor
Eléctrico
Propietario
Ayuntamiento de Malgrat de mar
Cable
- mm. diámetro
Recorrido real
50,6 metros
Vehículo
Desnivel
24,29 metros (-%)
Coche
1 cabina de - m.
Ancho de vía
- mm.
Capacidad
25 plazas (- p/hora)
Montaje
Carriles de perfil de acero sobre pilares metálicos
Freno
-
Alineación
Recta
Iluminación
Eléctrica
Video
Map